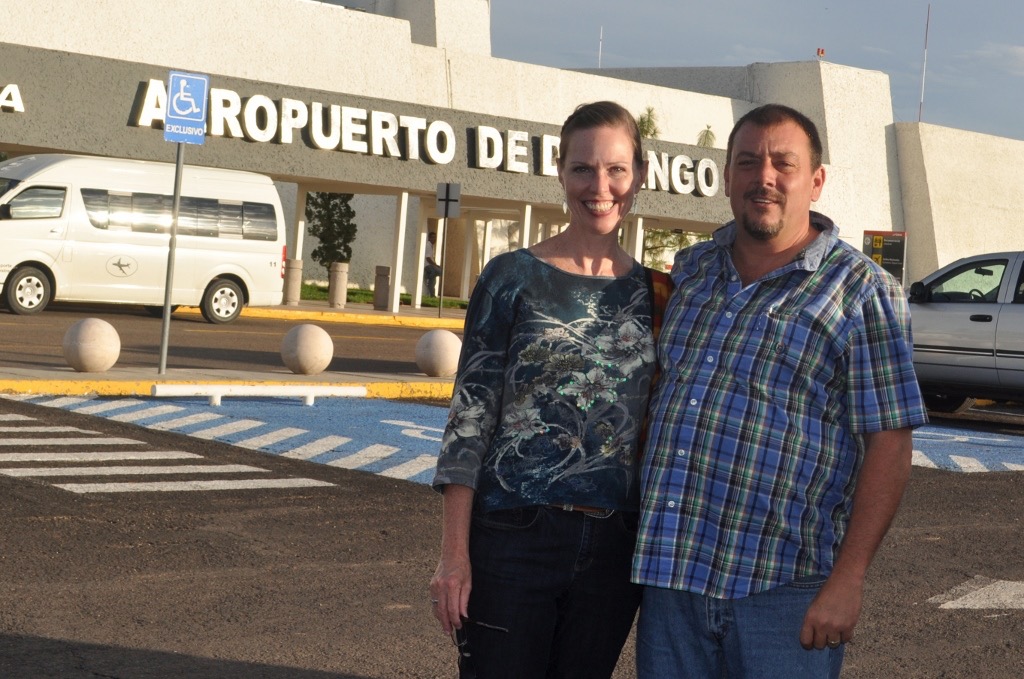 Many missionaries, pastors, and lay leaders experience intense transformation through short-term mission's trips.  The reality of the world harvest field has a very powerful impact!
We have witnessed many who answer a call to pursue full time ministry while partnering with us through a Short Term Team adventure!
We host individuals, as well as teams of up to 8 short-term missionaries.
The ministry experience at El Camino is beyond words!
Photo Galleries of visiting Mission's Teams:
2012 Mount Paran Construction Team
2013 Mount Paran Cornerstone Mission Team
2014 The Bridge Church Youth Mission Team
2014 Thanksgiving Mission Team